If you're looking to inspire creativity and change your creative mindset to get your creative juices flowing, these tips will help you boost your creative outlook and motivate you when stuck in a creative rut.
Let's jump in a look at How to Inspire Your Creativity Today With These Helpful Easy Practical Steps.
Inspire Creativity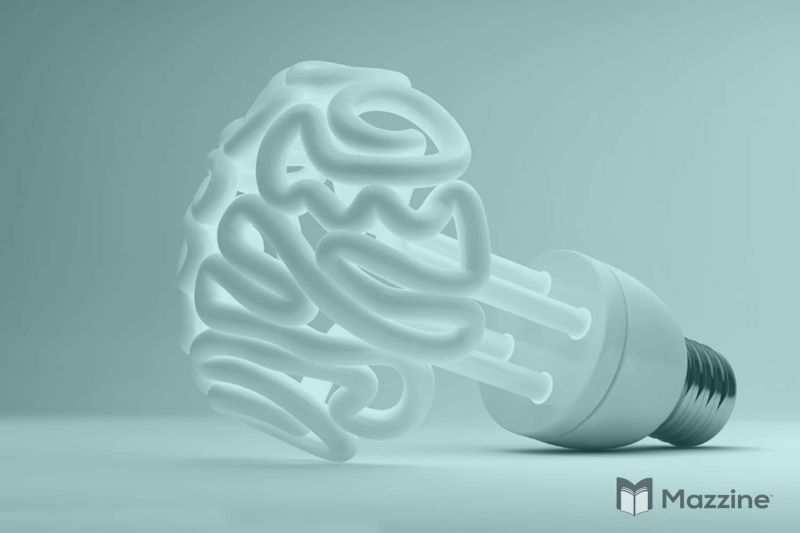 Creativity is the best way to express what and who we are as a creative individual? Creativity is something which comes from our inner selves, creative individuals should always be trying to inspire creativity.
According to a study conducted by IBM, about 60% of CEOs cited creativity as the most important leadership quality, compared with 52% integrity and 35% global thinking.
This shows us that being highly creative is a valued skill and asset to have. As proven, creativity plays an important role in organizational structures and leadership.
We often try to determine creativity as a unique skills which some people get as an excellent gift.
If you can implement your thoughts and imagination into graphic design or any other forms, you have and inspire creativity through your work.
Creativity effectiveness depends upon the skills which you are holding in your respective field.
There's so many people in the world who feel like they are not living up to their creative potential.
A global study conducted by Adobe looks at how creativity is perceived and valued.
The data showed that 75% of people feel they are not living up to their creative potential.
That's ¾ of people in the world who need help to inspire their creativity, and we hope this article can set them on the right path.
There are different helpful and easy practical ways to inspire creativity within. Let's take a closer look at how to inspire creativity.
Explore and Find Your Inner Potential to Inspire Creativity
Find and expand your inner strengths if you want to inspire creativity. You need to be open-minded while also being willing to consider new ideas.
Show willingness to actively search for and explore new ideas, concepts and ways of doing things. Be open to different approaches, views, and knowledge of others.
To be able to create the things your heart and mind tell you to create, you need to break free from the outer limitations.
The external constraints you face will keep you from putting your best efforts forward.
If you are a creative individual that works at a desk, it may be worthwile looking at ways you can use your office and desk more efficiently. By having a efficient working area will clear your mind and focus more easily.
Having a tidy workspace improves productivity. Cluttered working areas act as a distraction and not the best for having a clear mindset to inspire creativity.
If you're working as part of a time improving your teams productivity will help them inspire creativity more effectively.
Clarify your Intentions, Be Clear and Specific
Creating your intention with full clarity will inspire your creativity. Be confident and 100% sure about what you are looking to achieve with your creativity.
Your goal will come true if you work hard with a determined mindset to achieve it. Try to worry too much about the outcome; focus more on achieving your goal.
Having an outline and approach for what you would like to accomplish is essential as your intentions become clearer.
Once a clear idea has been establish of what it is you want to create, put in the effort to make it happen.
Eventually, this becomes a habit, allowing you to inspire creativity and express yourself in the most creative way possible.
Embrace your exclusiveness and Individuality as a Creative to Inspire Creativity
To inspire creativity, believe in the truth that you were made differently from others; you are a unique creative individual who can do things others can't, your mind is built differently allowing you to inspire creativity in a unique way.
There are tons of people in the world who will love your creativeness; when you put your heart and soul into your creativity people will notice.
Never doubt or underestimate your own abilities to inspire creativity, in time, it could change your life and other people around you.
If you're working as part of a creative team, you can look at ways to inspire creativity within your team and create a stimulating working environment.
Turn Challenges into Opportunities
Change your mindset and start seeing all the difficulties you encounter as opportunities for growth is the key to reaching your full potential.
When you can look past a difficulty as being something too hard to do. As something you can achieve and learn from while also furthering your skills and grow as a more confident and creative person will help you inspire creativity more naturally.
Making all the positive efforts you can instead of ignoring the problems will make you stronger.
By doing so, you will discover the tricks for growing innovation within yourself, as well as leverage and inspire your creativity.
Gather Ideas and Inspiration From Your Surroundings Inspire Creativity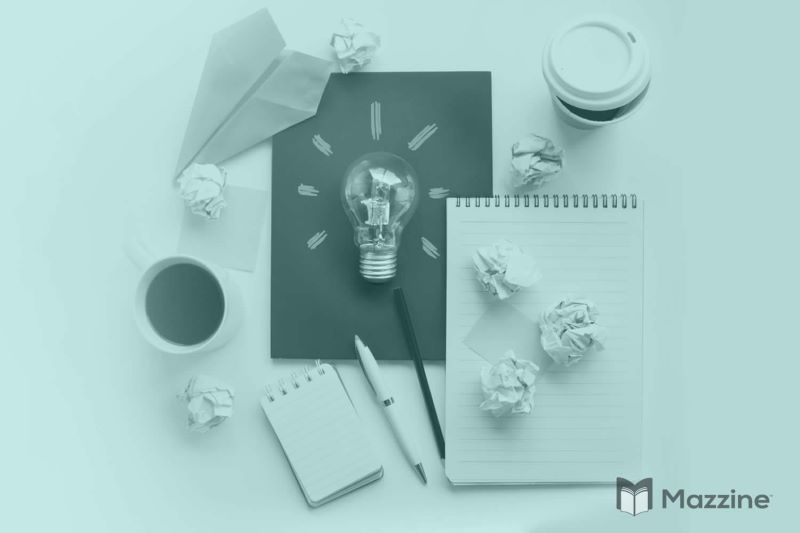 It's been proven that spending time outdoors in nature improves and inspires creativity.
You can use nature and your surroundings to nurture and inspire creativity. The key is to generate ideas from reality within your surroundings and apply them into practice with your creativity; the final outcome is an effective creative idea and concept.
When preparing to do any creative work, it's vital that you have a good idea and plenty of preparation to begin with.
Without any plans in place or a creative direction, you'll be unable to create anything effective or meaningful.

Observe both what's outside in the world surrounding you, and what's inside of your mind, and creativity will arise within you.

The great thing about creativity is that it has no boundaries or limitations; it surrounds us all the time and connects us, no matter who or where we are.
Anyone is free to explore their creativity with their own thinking and ideas, regardless of their creative skill and ability.

Each person's creative approach and implementation is different, being mindful will help inspire creativity and break the boundaries of your mind allowing you to explore your creativity even further.
In order to boost your creativity, practice regularly to inspire creativity by gathering ideas and taking notes anywhere you can and further developing these ideas with creative thinking.
Anyone can be creative on some level, but it takes a certain mindset to inspire creativity.
In order to inspire creativity effectively, effort needs to be applied, with an open mind and a sense of positivity to bring your creative thinking into full bloom.
FAQ
Does Inspiration Lead to Creativity?
The act of being inspired is not a result of creative ideas, but rather a motivational reaction to them. Creative ideas are transmitted, not originated.
Where Do Our Creative Ideas Come From?
The human mind, the brain is where ideas are formed. According to psychologists, in order for them to arise, synapses must fire and connect creative dots between thoughts, images and physical responses.
In addition to housing the bulk of our original ideas, we also find most of our creative insights in the unconscious mind.
Are You Born With Creativity or Is It Something You Have to Learn?
Creativity is not a mysterious trait, nor is it inherited. In order to become creative, one must learn, hone and master their own process through practice.
To increase creativity, you can use tools, but the most effective method is to cultivate your enthusiasm for coming up with new ideas.