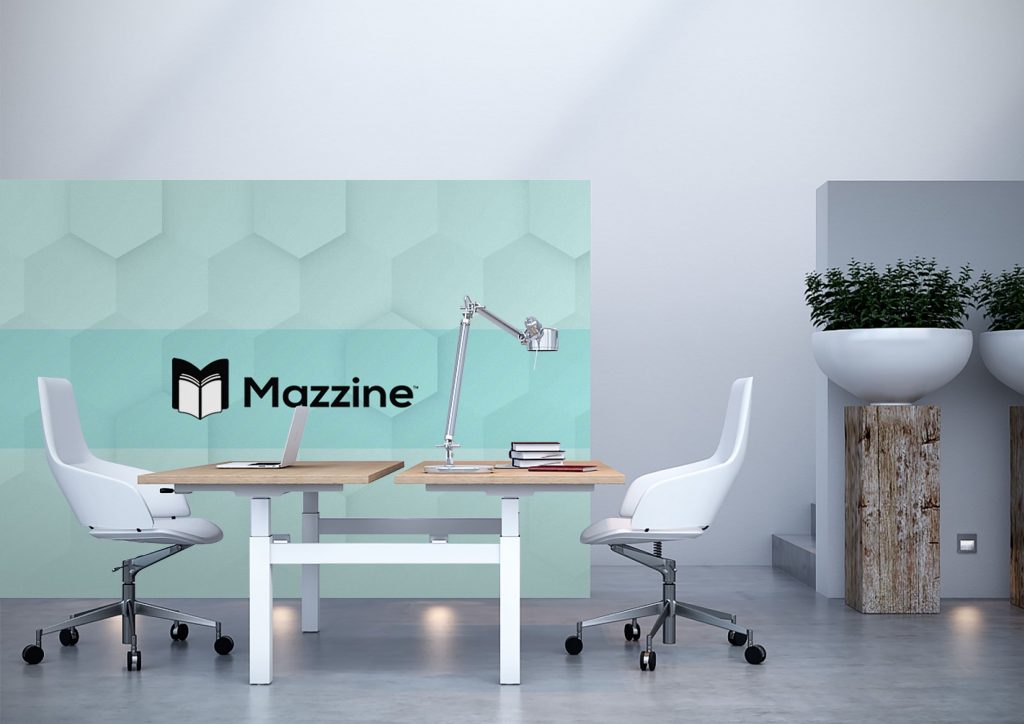 A Blog For Bloggers About Blogging!
Mazzine is a blog for bloggers about blogging, it's your online magazine publication all about blogging and content marketing featuring authentic content from our editorial team of writers.
Our content helps you Learn How to Start and Grow Your Blog!
Besides our own writing team, independent freelance writers from all over the world are featured sharing their knoledge and expertice.
Writing and creating content is our passion, and we strive to enlighten and entertain our readers with our words. We create content from our own expericence and expertice in the field.
Our blog covers a wide range of topics, mainly aroud the areas of blogging, content creation, and content marketing.
Oher helpful topics include: working from home as a freelance professional, a freelancers lifestyle and welbeing, and creativity.
We also have helpful advice about:
Starting and Running a Blog
Business Tips For Bloggers
Digital Marketing For Bloggers
Productivity When Blogging
Design & Creativity For Your Blog
Our Aim
The aim of our online magazine publication about blogging and content marketing is to help freelance individuals start and grow their blogs.
We aim to do this by writing content from our own expericence and expertice in the field of Blogging.
Furthermore, the content will help not only educate readers, but also inspire them to move their blogs and buisness forward.
If you would like to be a part of our blogging community of writers, feel free to get in touch. We would love to hear from you!