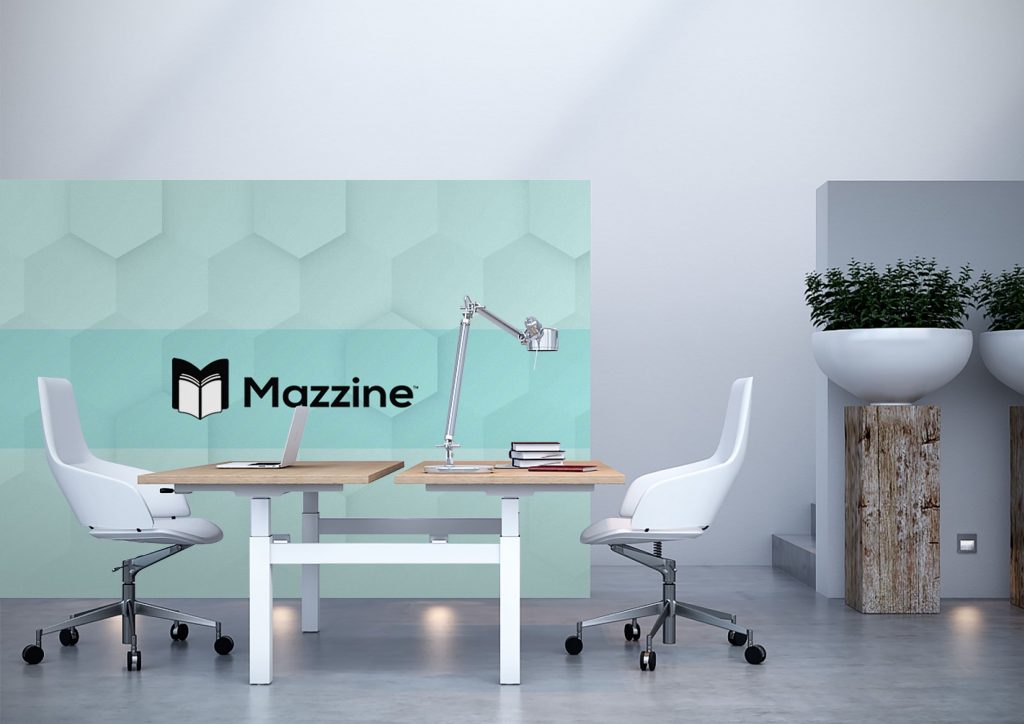 Mazzine is an online magazine publication featuring authentic content from not only our editorial team of writers, but also other independent freelance writers from around the world.
Writing and creating content is our passion, and we strive to enlighten and entertain our readers with our words.
We cover a wide range of topics, with the aim to cater for different readers and their interests. We include, blogging, business, lifestyle, wellbeing, career, design, creativity, technology and anything else that matters to our readers.
If you would like to be a part of our community of writers, feel free to get in touch. We would love to hear from you!